step by step
Kenosha Dance Lessons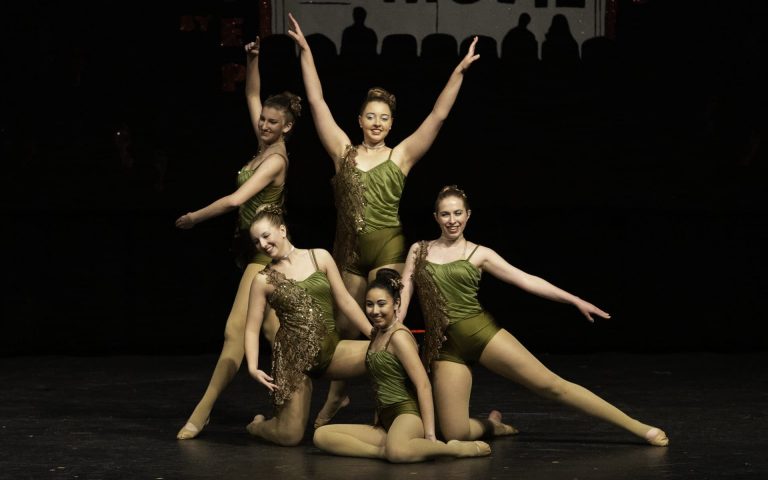 About Us
Learn more about our dance studio in Kenosha and meet our professional dance instructors here!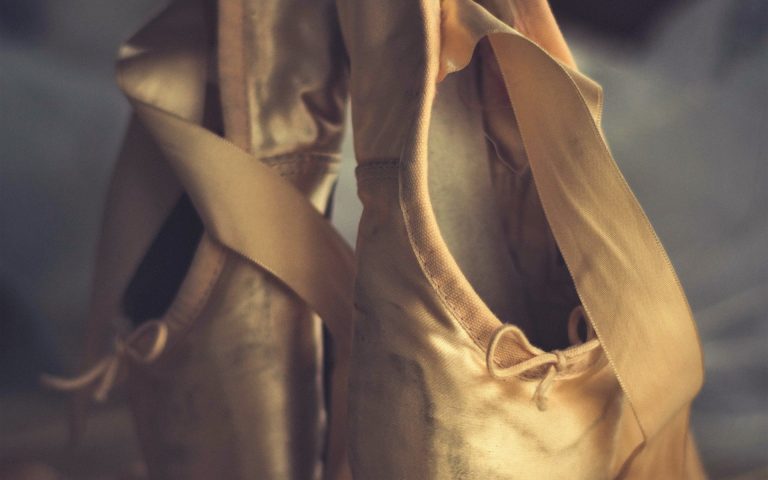 Lessons
STEP by STEP Dance Academy provides professional instruction in 5 standard dances and more!
NEW, NEW, NEW
We are now offering BOYS only and ADULT classes!! Check out our fall schedule for our newest additions!