step by step
Dance Academy
Freeform of dance that incorporates techniques from ballet and allows each dancer to execute each move their own way.
The tradition of sounds and rhythm to interpret music.  Finding patterns of rhythm to enhance the music.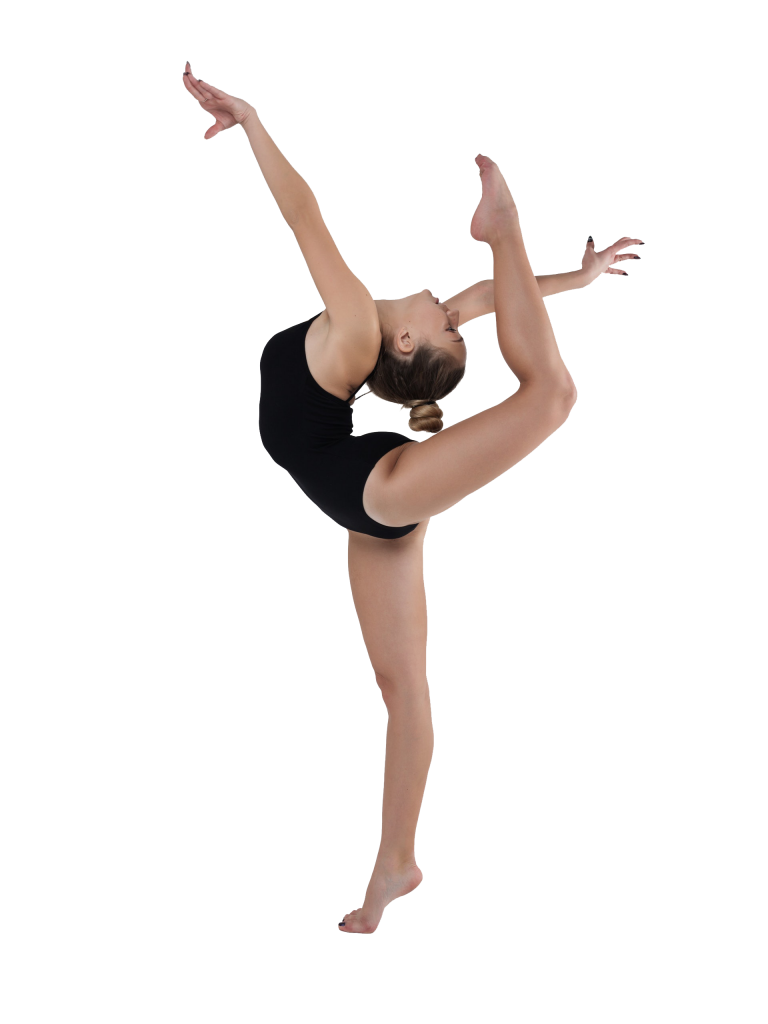 HIP-HOP DANCING LESSONS
Street based dance style that incorporates popping and locking to create fun entertaining dances.
Classical form of dance demanding grace and precision with specific artistic forms of arms and feet.
«

LYRICAL DANCING LESSONS
The artist's free ability to interpret the music utilizing various forms of dance.
Amy has been teaching my oldest daughter since she was 6 years old. Her passion for teaching and dance, along with her associate teachers nurture a positive learning experience that makes learning dance fun. Her studio is not only teaching the lessons of dance, but she is also teaching the foundations of friendship, teamwork, and good sportsmanship.
Ever since my daughter started dancing for Step By Step her confidence and self-esteem has really blossomed. She has learned so much about dance but also so much about being a teammate and friend.